Simple-to-use technology makes it easy to keep herd on track
Taking the guesswork out of weighing stock and simplifying the process as much as possible were key requirements for Taranaki farmer Sutton Waugh when she was considering a weighing system for her business.
Saturday, 01 January, 2022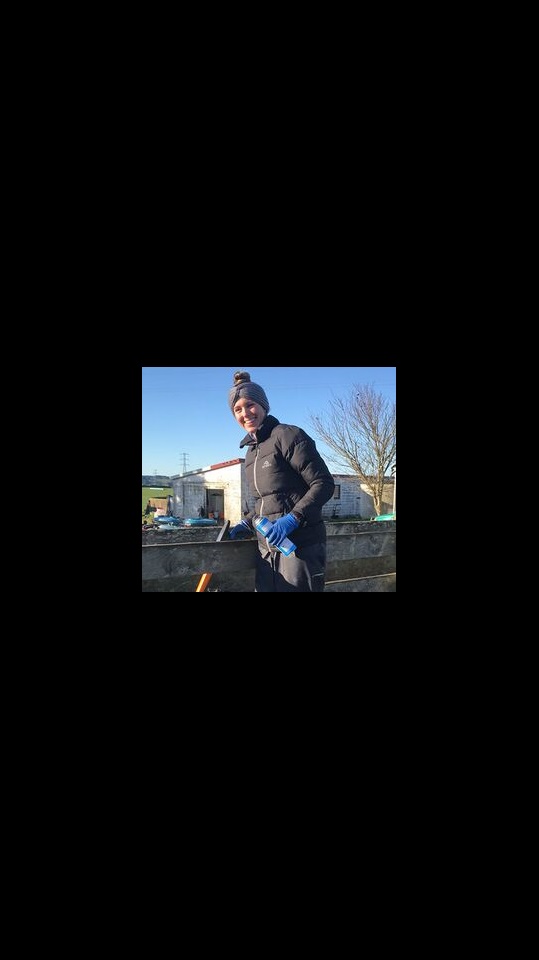 Gallaghers Weighing and EID System
Running a beef supply operation across six properties in the Waverly area, alongside her partner Danny McGee and their daughters Taylor Perry and Cill Waugh, they needed a system that was portable and simple to use.
The family milks 60 cows and rears 1300 calves annually, with stock spread across the six properties, so it is a busy operation. All their stock is weighed regularly between 80kgs and 500kgs.
They started using Gallagher's TW-1 Weigh Scale and Data Collector along with the HR4 Hand -Held EID Tag Reader and Data Collector about three years ago, and Sutton says they have never looked back.
"We're extremely busy so we need technology that's easy to use and does the job that we need it to do, while also keeping things as simple as possible," says Sutton.
They sell half their calves at 100kg and grow the remainder out to R1 (3 to 10 months) and R2 (10 to 22 months) age.
"We had been using a weight tape and a manual system but with that you're really still just guessing. Now we put the stock on the scales, and we already have all the previous data before they even get on."
Sutton says they buy stock from both other farmers and livestock agents and the handheld tag reader and scale have been an awesome addition to their business.
"It makes it so easy. You can scan the stock tags, weigh them, and bring the system home and plug it straight into your computer. It downloads all the information straight away and best of all you can send it on to NAIT immediately," says Sutton.
"Having a handheld reader is an absolute asset, I couldn't stand having to type in each number from the tags as it would take forever. The system from Gallagher is time saving, simple to use and user friendly."
Sutton explains they don't do anything fancy with the system, although she knows it does have capability to record notes against animals for review later and it is able to connect to drafters, connect via Bluetooth and Wi-Fi or even connect to two different data devices at once.
"It has a lot of capability but at the moment we're just using it to monitor growth in our stock. It's simple and works really well in our operation." She also likes the unit's ability to bring up individual weights or the average weight of a herd.
"If you want to record data and track over time it's all there and available. It's great having all that information at your fingertips and the touch screen is so easy to use, it's brilliant."
The technology also provided peace of mind with all their stock weighed regularly between 80kgs and up to 500kgs.
"It gives us the knowledge that we're on the right track and we're sending stock off to market at the right weights." Sutton says recent Covid-19 restrictions have caused them to review their operation slightly.
With no sale yards operating during the lockdown she says the dairy beef weaner market dropped significantly. As a result, they have sold off their milking cows and the calves they reared this Autumn have already been sold.
"We've now added traditional Angus weaner steers to the operation, and I think we'll continue moving more towards that in the future, at least until the four-day-old market comes back again," says Sutton.
"This year has taught us the importance of being responsive to the environment we're operating in, and so makes it even more crucial to have a strong handle on our stock performance through recording and monitoring the herd, so we can adapt to the volatile market if need be."
Contact us
"Having a handheld reader is an absolute asset, I couldn't stand having to type in each number from the tags as it would take forever. The system from Gallagher is time saving, simple to use and user friendly."