Have your say on the next generation of Solar Energizers
Thursday, 18 March, 2021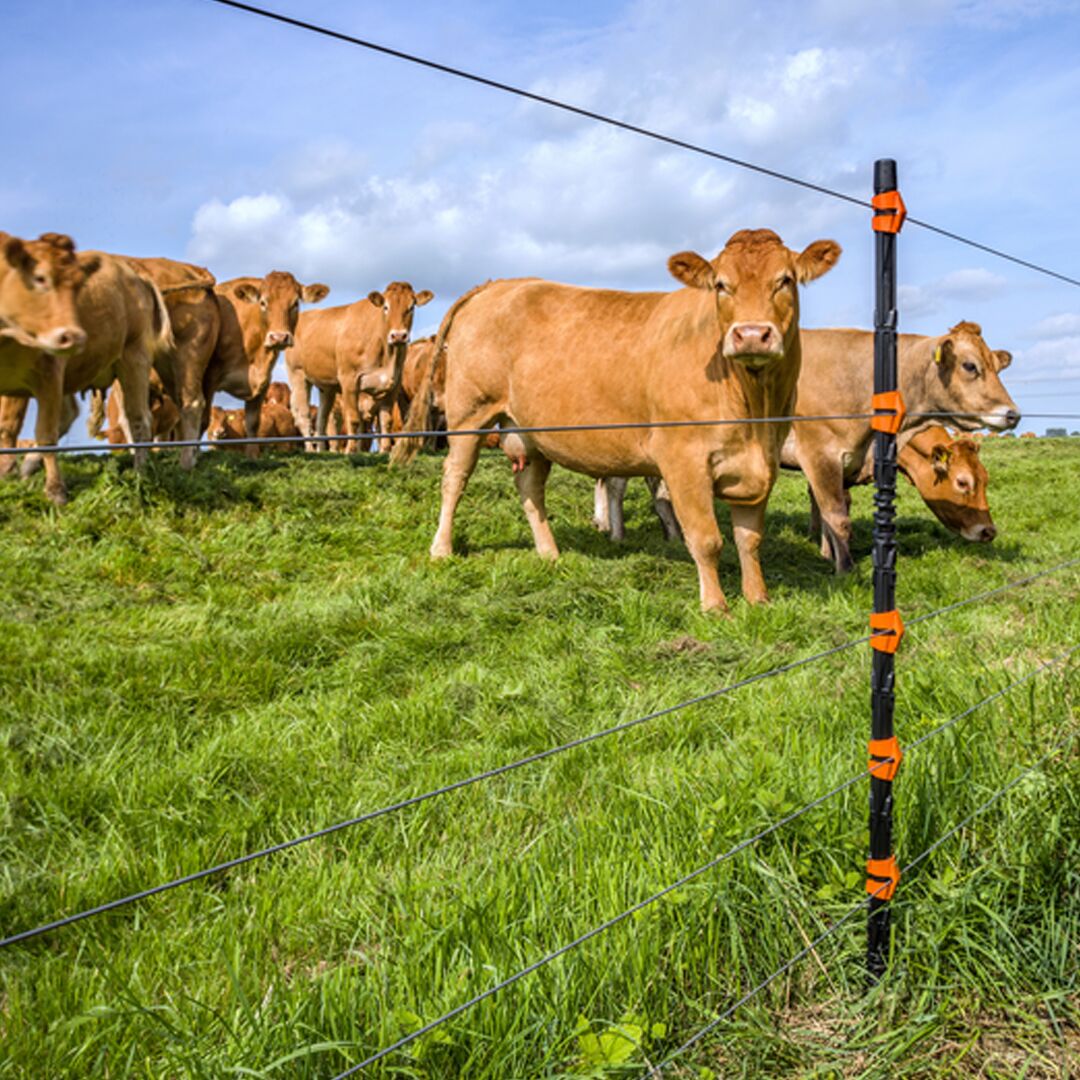 We are asking farmers using solar fence energizers to take part in our latest survey so they can help shape the next generation of products in our solar range.
The survey is the second part of our solar energizer project where we are refining what our customers require from future product releases.
To take part in this survey simply click here.
There's even the chance to win a Gallagher Lithium Solar Fence Energizer for those who submit a picture of their current energizer.*
If you know anyone with a solar energizer please share the link.
Survey ends 28th May 2021.
Click Here