eShepherd - one year on
Wednesday, 13 July, 2022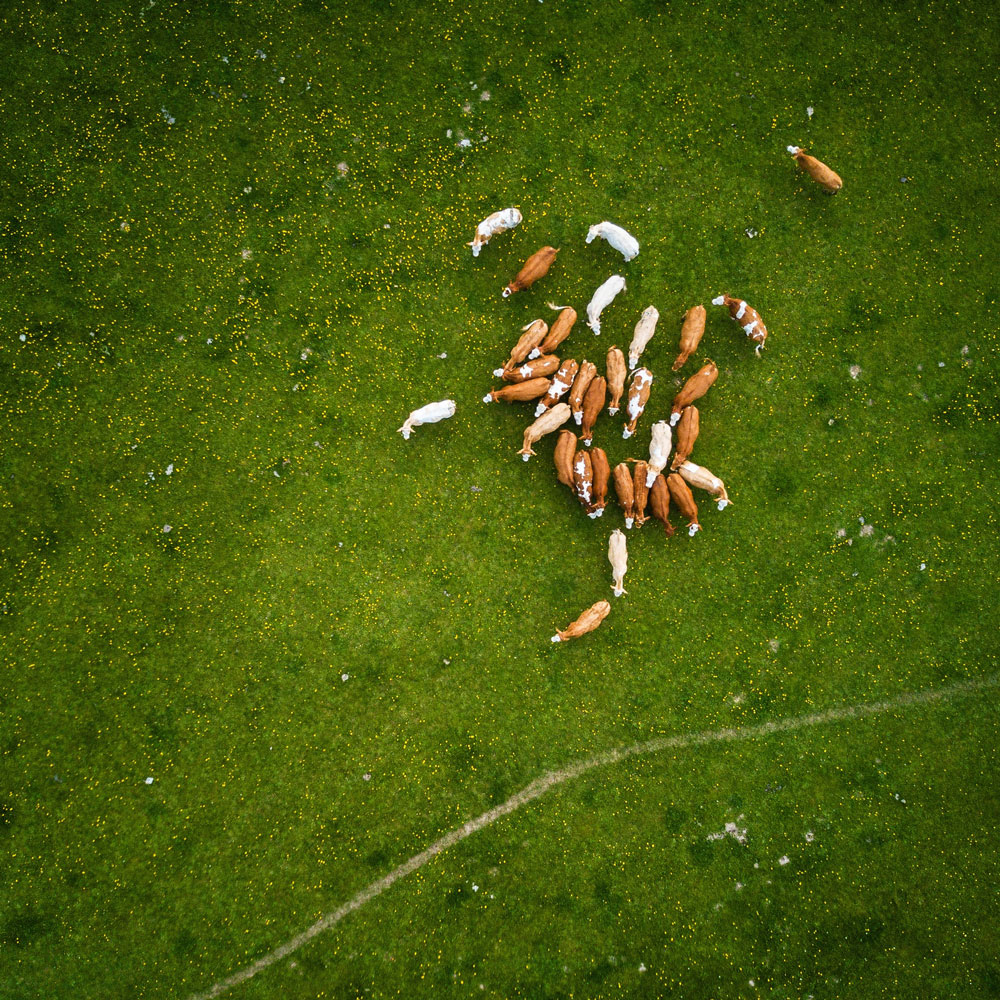 There is a perfect storm on the horizon in agriculture; population growth, tech advances, government regulations and changing consumer behaviours are pushing farmers and businesses into new and ground-breaking practices to stay productive and profitable. At Gallagher we're keeping one step ahead of the storm, developing the solutions that will guide farmers and consumers into the future.

One year after acquiring Agersens, the founding developers for the eShepherd solution, we've been working behind the scenes to build a product that farmers will love.
eShepherd Virtual Fencing
eShepherd increases productivity and profitably through more efficient use of your land and time by being able to section livestock remotely, avoiding over and/or under grazing your pasture, improving your soil health and stocking rates. All this, while improving the management and welfare of your animals through monitoring individual animal locations at any time from your tablet or PC and moving their location without stress.

The neckband itself is comfortable and safe for animals with a flexible strap that releases under load if the neckband becomes snagged. The surfaces are smooth and prevent rubbing or chaffing under continued wear. It's also solar-powered, and fully adjustable ensuring a great fit for each animal.

In New Zealand we've partnered with the Pāmu Group who manage over 100 sheep, beef cattle, dairy and deer farms, as well as forestry and avocados orchards. Pāmu Group tell us that "we would move mountains to get this technology permanently implemented on our farms" and say that eShepherd is helping to drive their business strategy forward, including bringing innovations that enable their digital journey to support compliance, assurance, and revenue growth, and boosts automated processes which save time for their teams and support other areas of the business such as genetic improvements.
The future is connected, and wearable...
eShepherd will provide a quantum leap for sustainable, efficient livestock production - the next evolutionary step in your pasture management. We know that going without physical fencing is ground-breaking tech and could be a challenging concept, but what we love about eShepherd is not that different from the products and services we use every day – here's how:
Connected: From our TVs and music to fridges and doorbells, more items every day are being added to our connected homes, and farms are no different.
Data is increasingly being used by farmers to understand and best manage productivity, make data-driven decisions to find ways to grow more from less, and demonstrate traceability. Connecting the data points is key to getting this right.
Wearable: For hundreds of years farmers have used on-animal technology. From bells on goats, to the more modern practice of visual and electronic ear tags and health collars. The difference now is that the on-animal technology is smart, connected and adding so much more value through real-time analysis – think of it as a Smartwatch for your herd!
The great thing is that this is not the future; this is now - information is being collected, it just needs collaboration to pull it all together, and importantly, be easy for the farmer to analyse to make better farming decisions.