Lisbeth Jacobs begins new chapter at Gallagher as Global General Manager for Animal Management
Monday, 12 April, 2021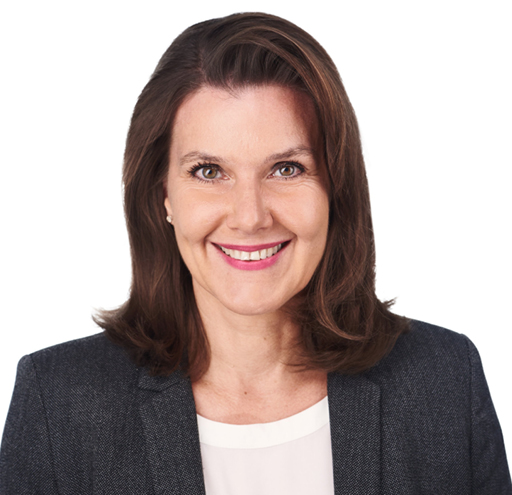 Lisbeth Jacobs joins the company in a senior executive position as Global General Manager for Animal Management.
We are pleased to welcome Lisbeth Jacobs as Global General Manager for Animal Management.
The announcement comes following the retirement of 31-year Gallagher veteran Stephen Hoffman in December last year.
In her new role, Lisbeth will have oversight of the strategic direction of the Animal Management function which aims to deliver smarter solutions that make farm life easier and more profitable, and will also play a key role in the expansion and operation of the company in its key markets throughout Australasia, North America, Europe and Asia.
"I am very much looking forward to my career at Gallagher," says Lisbeth. "It's an iconic company with a strong reputation for innovation, has a true global footprint, and I'm particularly looking forward to continuing the legacy to deliver solutions that will make a real difference for people in the agricultural industry."
Chief Executive Officer & Director Kahl Betham says he's excited to have Lisbeth join the company's executive team.
"In our search for Lisbeth, we wanted to find someone who not only shares our people focussed values, but someone who places the same strong emphasis as we do on creating uniquely innovative experiences for our customers."
Lisbeth joins Gallagher from Fletcher Building where she was General Manager for Innovation & Sustainability and holds governance roles with BRANZ and Northpower. Prior to moving to New Zealand, Lisbeth gained a deep understanding of international markets; working and living across Europe, China, the Middle East and United States.
In her global role, Lisbeth will travel as COVID-19 allows, and will be based at Gallagher's headquarters in Hamilton.
Alongside the company's other core businesses – Security and Fuel Systems – she joins an executive leadership team spanning Research & Development, Operations, People, Information Services, Legal, Finance, and Risk & Responsibility.