Gallagher Deputy CEO Kahl Betham on Empowering Culture at Gallagher
Monday, 18 November, 2019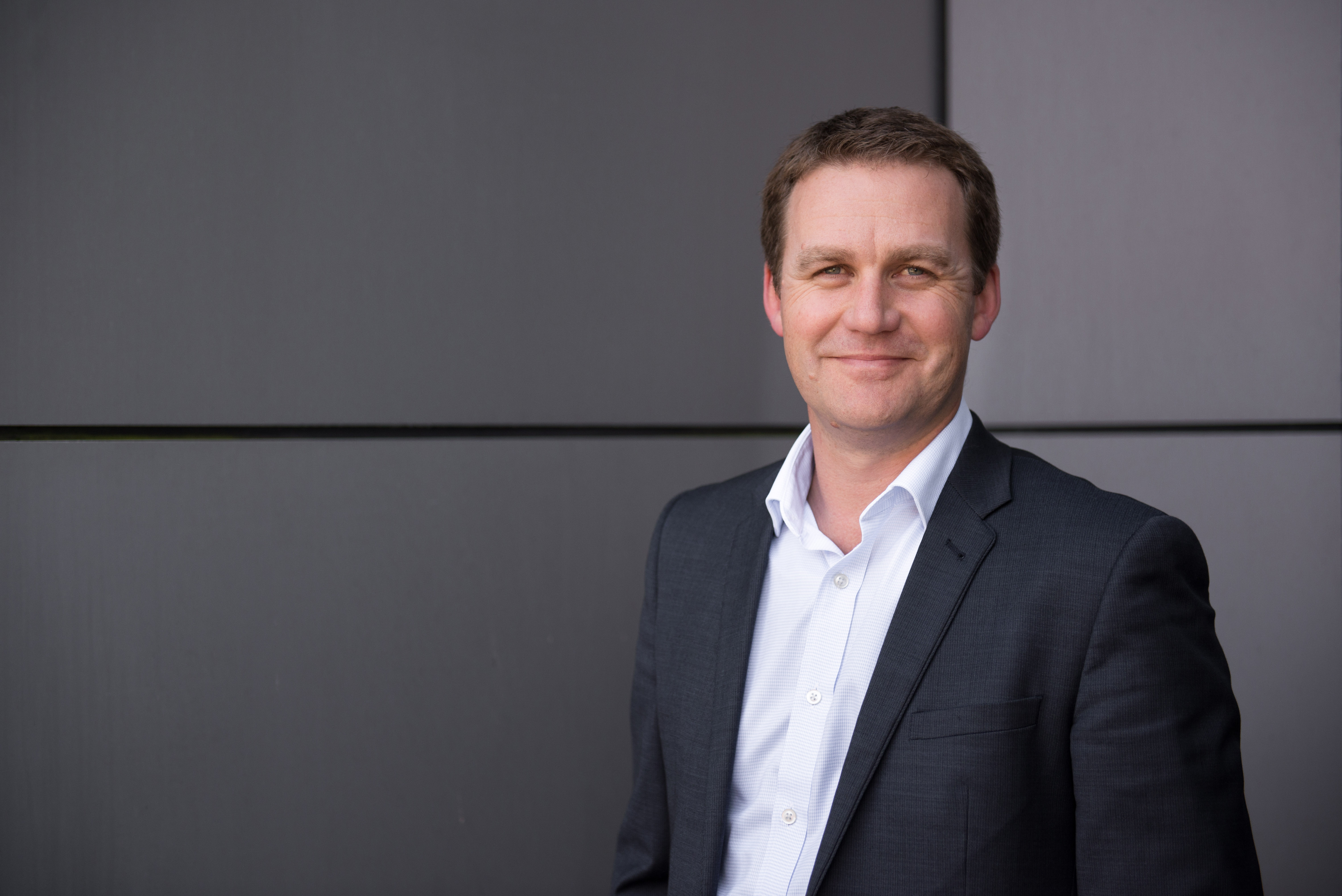 HAMILTON, NEW ZEALAND - Diverse thinking and ingenuity to innovate and develop superb solutions for customers – that's what Kahl Betham is particularly proud of as Deputy CEO & Director at Gallagher.

Betham always had a hankering to be part of something where there was a huge emphasis on technology and research, underpinned by sound business practice.

Never, he says, did he think this ambition would lead to him becoming a leader at Hamilton-based technology giant Gallagher Group, a global leader in innovation, manufacture and marketing of animal management, security management, fuel systems, and contract manufacturing solutions.

Betham, 43, was appointed Gallagher's Deputy CEO in April, the move part of a leadership succession plan that followed the announcement by current CEO Sir William Gallagher that he will retire to an executive director role within two to three years.

"Being part of Sir William's succession plan is very special," says Betham. "The founder of Gallagher, Bill Gallagher Senior, combined with Sir William's indefatigable energy and the efforts of our wider leadership team have very proudly led the company through more than 80 years of success."

He credits the company's 1300 employees for playing a big part in developing Gallagher's stellar reputation, which most recently saw the group rank fifth on New Zealand's top technology company report, the TIN 200, alongside many of the country's other tech success stories such as Datacom, Fisher & Paykel, Xero, and Orion Health. Gallagher is the Waikato's only company to be ranked in the top 10, and the only privately-owned company on the list.
Picture: Gallagher Deputy CEO & Director Kahl Betham at a recent employee event at the company's headquarters in Hamilton.
It's clear there are many opportunities at the company for those who want it. Betham formerly headed Gallagher's security business unit; he is a member of the board of directors, and has held many positions within the company since joining in the late 1990s.

Today Gallagher has offices in 10 locations, and just like many of the company's global team, Betham also made a move during his career. His first job was in his hometown, Marton, in the Rangitikei district, as a software engineer at PEC. Gallagher bought PEC in 1999 and Betham moved to the firm's Hamilton headquarters in 2000.

He's been part of Gallagher's growth and development for just over two decades, and his work takes him to markets and customers worldwide – at the time of our interview, Betham was just back from a trip to spend time with the team in Marton, and was preparing to travel to the United States, followed by time in the United Kingdom later in the year. In his spare time, he and his wife – a doctor in Waikato Hospital's emergency department – enjoy the peace of the Raglan coast with their four
young children.

Betham says he's done six jobs during his Gallagher career that he'd never tackled before. "There is an amazing culture here that allows that to happen." He says this supportive, nurturing culture plays a big part in the company's success. There's another factor, too: "Gallagher is praised for its innovative culture but also for its knack of doing business in the old-fashioned way: with integrity, building enduring relationships, business partners for life. It is Kiwi culture mixed with the Kiwi ability to innovate and develop."

He says the company is doing exceptional high-tech manufacture and development in New Zealand, it's winning on the global stage, and giving back to its community with its philanthropic funding. "I'm so darned proud of all this being done in New Zealand."

Betham on the leadership team's key goal in the near future: "Protect the culture that has made us great so far; then tap into the collective potential of all of our people to
create the most amazing future workplace that continues to sustain our customers, communities, ourselves and our families, into the future."