Rodney Newton
Territory Manager - Northern New South Wales
0425 234 781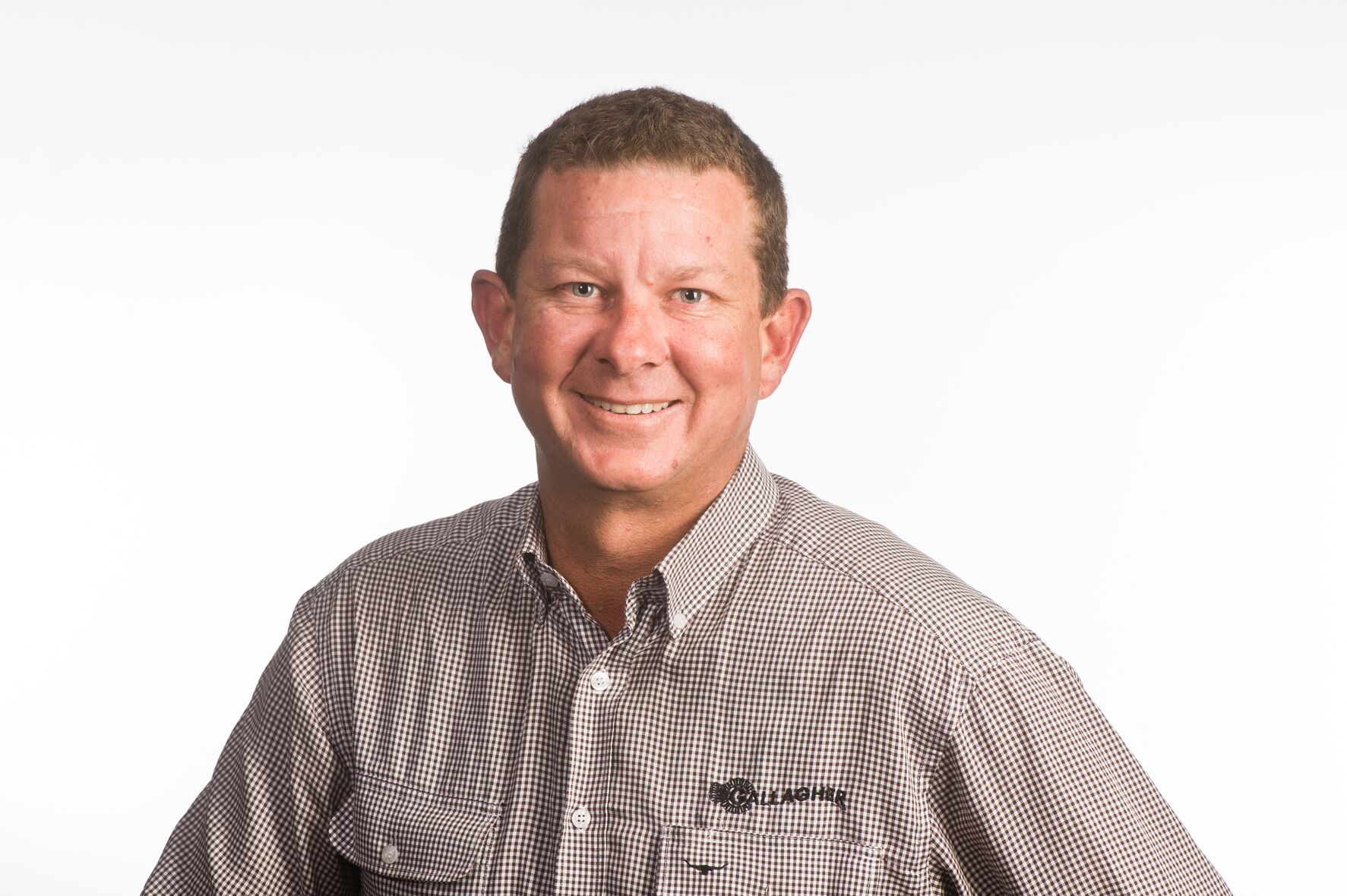 For new Northern New South Wales Territory Manager Rodney Newton, working with Gallagher is like a team sport.
"I love team sports — I still play second grade cricket for West Tamworth. As much as I'm working by myself, I still feel very much part of a team and it's one of the reasons why Gallagher is so attractive."
Mr Newton grew up in Walgett, Outback NSW, where his family ran cattle, sheep and a did some cropping. After boarding in Sydney for secondary school — where "Year 12 was fun"— he returned to Walgett and began working in rural retail at Dalgetys, followed by ag-chem store Queensland Cotton and Walgett Farm Centre (same owners).
After nearly 20 years in rural retail Mr Newton wanted an opportunity to further excel himself.
"I love the agricultural sector; there are so many opportunities for so many people. Since I joined Gallagher, I'm more and more pleased with the job; it's all about helping people. My biggest asset is being out on farms, coming up with a solution for a customer. By the same token, having worked in rural merchandising for two decades I know what the rural stores need too. It's been great to learn about the latest technologies and then use that to help farmers in this role."
Formerly an avid golfer and fisherman, these days he concentrates on being a cricket all-rounder. Over the years, Mr Newton has also done some harvesting, helping out when necessary.
"My aim is to carry on the great work of those in this territory before me. This is a company that's got your back; and if you try to have a go, they're going with you. Professionally, this has been an excellent move. I love it."