Gallagher welcomes Hamish Wiig
Monday, 27 September, 2021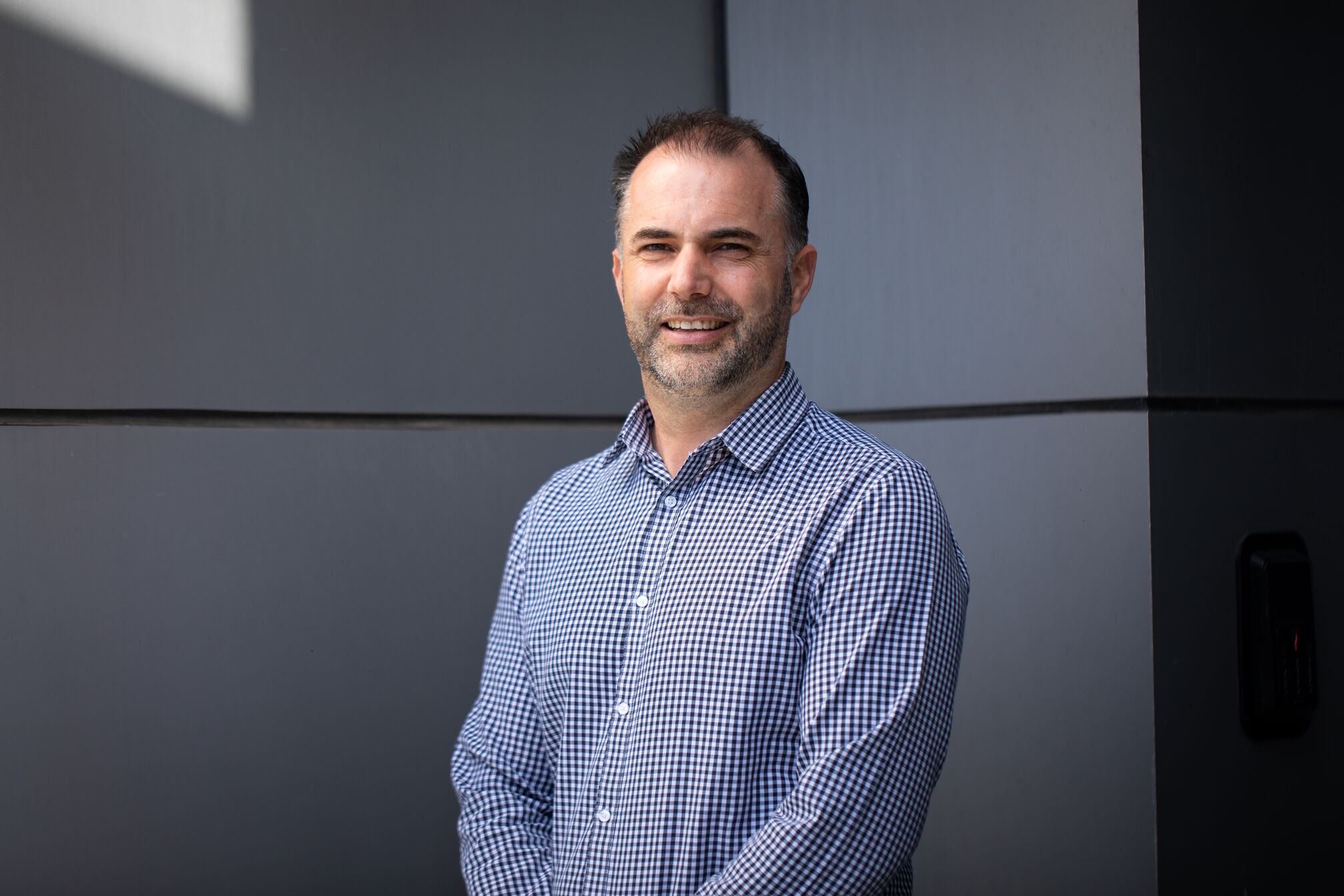 Hamilton, September 27.
Gallagher Animal Management welcomes Hamish Wiig as General Manager of Business Development for Animal Management in a newly created role that focusses on expanding Gallagher's global presence.
The newly created role is responsible for formulating a sales and business development strategy that will propel the commercial success of the Animal Management business in several regions of the world including Latin America, Asia and the Middle East.
Hamish joins Gallagher with more than 20 years' experience in a variety of sales and marketing leadership roles for tech manufacturersand more than a decade spent living and working in both North America (Houston, Texas) and South America. Combined with his Harvard education, vast work experience in various industries, his unique skillset and fluency in Spanish and Portuguese, Gallagher believes Hamish is an excellent addition to the team
Global General Manager for Animal Management Lisbeth Jacobs says she's thrilled to have Hamish join the executive team.
"Over the last 6 months our Animal Management leadership team has recognised there are several regions of the world with luntapped market potential. Hamish brings a wealth of international experience at a very opportune time for Gallagher as we look to further expand our global footprint and strengthen our market position in key markets."
Hamish says he's excited to join the Gallagher team.
"With global farming undergoing a major revolution at present, there is just so much scope to expand our global presence through the delivery of Gallagher's world class animal management solutions that more effectively cater to our customers' changing needs."