Trevor Wood
Territory Manager - Southern Victoria
0425 708 447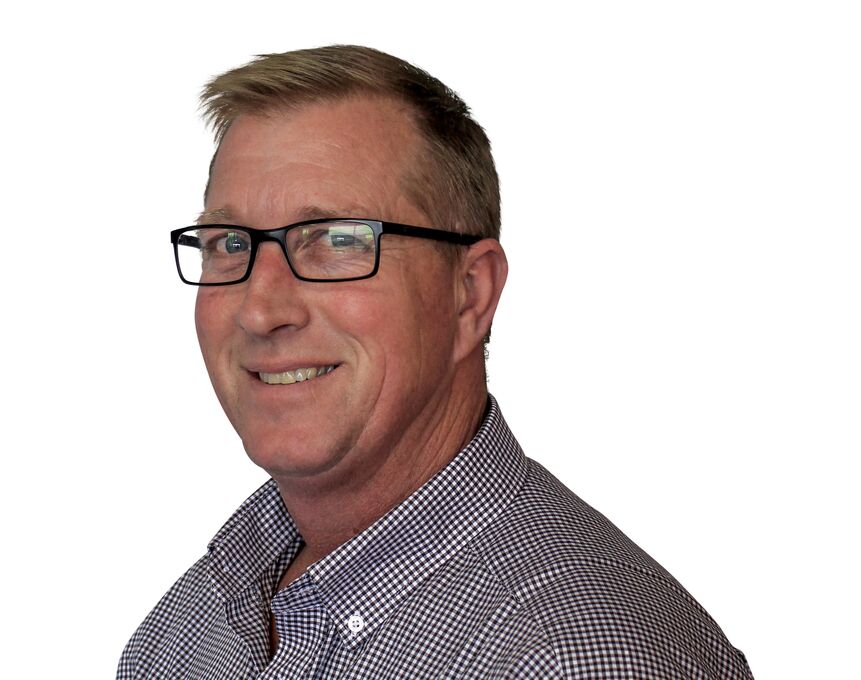 Trevor spent much of his youth on his extended family's farm in Victoria's rolling green hills of Yarck-Alexandra. Loving life and work on the wool-production property, he gained a Diploma of Wool Handling & Wool Production and became a wool classer.
Having been an area manager across various agribusiness sectors, Trev loves working for market-leader Gallagher.
"Gallagher is at the leading edge of new technologies, product development and professionalism.
"I have a passion to see primary producers succeed and to improve their businesses. Whether that be through pasture management, dollar returns, or a general improvement in their processes.
"It's pretty important to create a full link, so I focus from the end user through to the reseller. I work closely with resellers to achieve both their goals and our goals, while increasing end-user knowledge in improving farm productivity."
And while that includes his in-depth knowledge of productivity tools such as the Gallagher sheep handler and drafter range, he quips that these days, the actual shearing isn't his forte.