Paul Hutchens
Territory Manager - South Australia, Broken Hill & Alice Springs
0425 228 022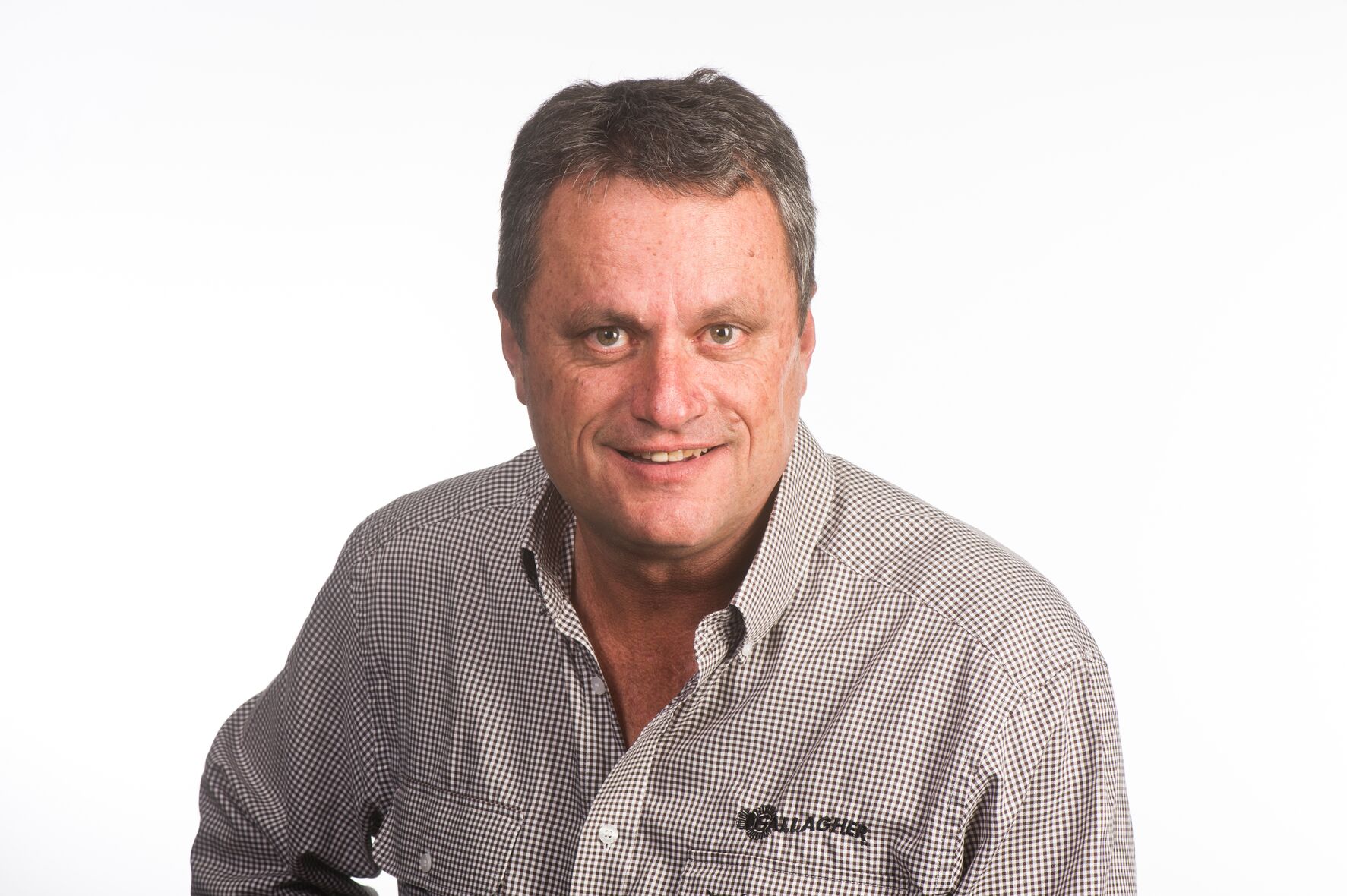 Paul, who grew up in Murray Bridge, SA, has always been around agriculture.
Before joining Gallagher, the Fleurieu Peninsula resident had experience across rural products, farm and residential property valuations and manufacturing, giving him a well-rounded background.
A previous role selling electronic ear tags and other items that can be used with Gallagher products intrigued him as to how EID's impact on a farm business.
"When the role with Gallagher came up, I jumped at it. Gallagher has a good reputation in the industry and what I really like is what the products do, because they add so much value to farmers and make their jobs easier as well. I gain real job satisfaction from the ability to add value to the end user."
As well as one-on-one contact with farmers, Paul also particularly enjoys interactions with stores, with reliability and focus his key.
And Paul was pleased to note that his wife's family used Gallagher fencing on their farm long before he joined the company!