Murray Green
Territory Manager - Southern Western Australia
0425 718 478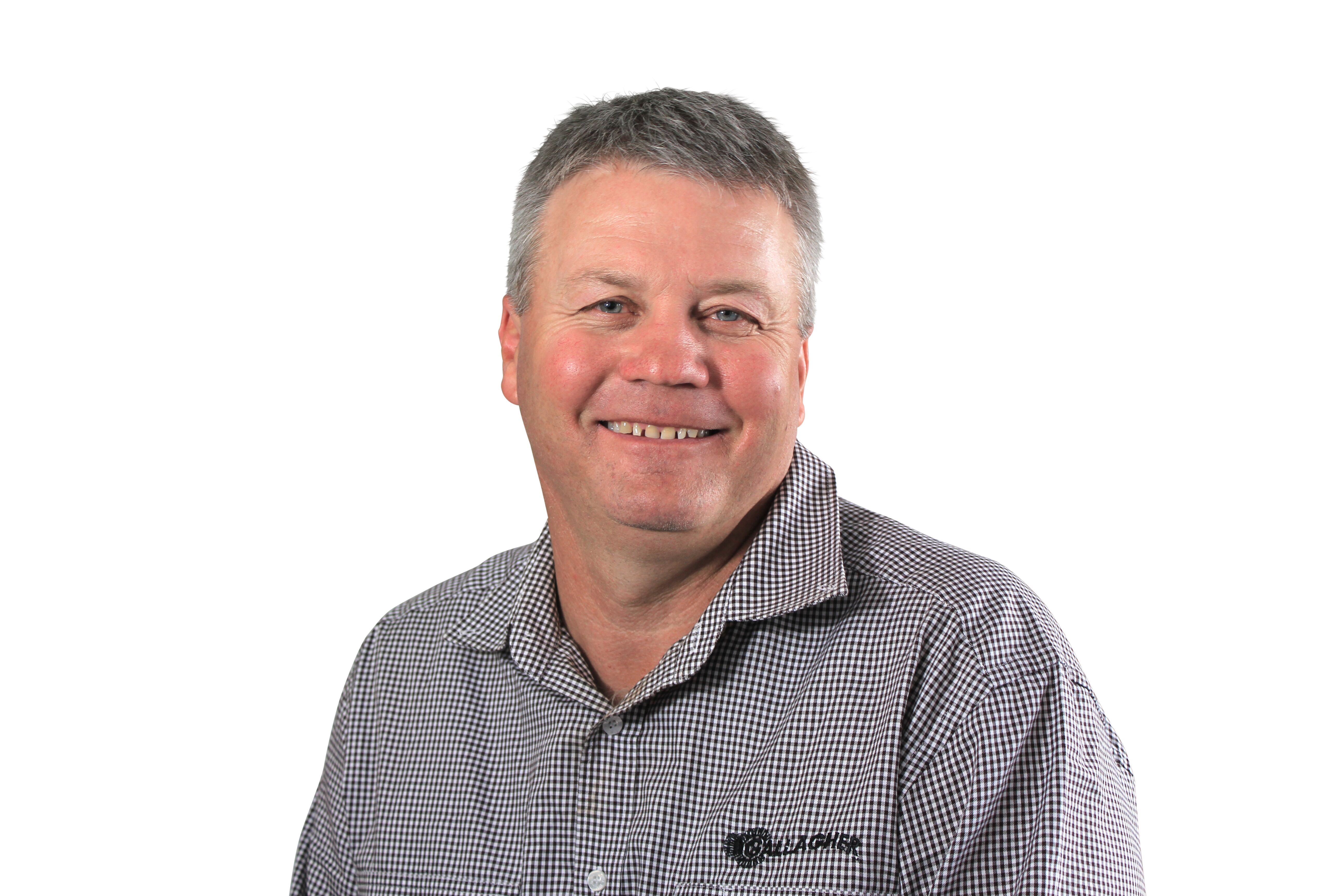 Growing up, Murray was always helping out his farm-manager dad somewhere on 1,418ha of prime lamb operation. So it's no surprise that while high school was "for playing sport and seeing friends", he found his niche at Narrogin Ag College.
After a stint shearing (the "1980s' rock star profession"), Murray determinedly sought a mechanic apprenticeship, finding success with his natural abilities before being headhunted to manage large corporate cattle and sheep operations, which he did for 20 years, including 11 alongside his esteemed dad.
"I relished learning as much as I could to develop that, building feedlots and taking things to another level. You can't do everything yourself, so I gathered people around me with specialist knowledge."
But Murray has always loved ag tech and its power to amplify farming productivity. "So working for Gallagher was on my list for a while.
"My bugbear as a manager was the difficulty training staff in complicated equipment and being confident they could gather the right information by themselves. But Gallagher technology is excellent: powerful, but simple to set up and use."