Chris Pitts
Territory Manager - Northern Western Australia
0425 207 041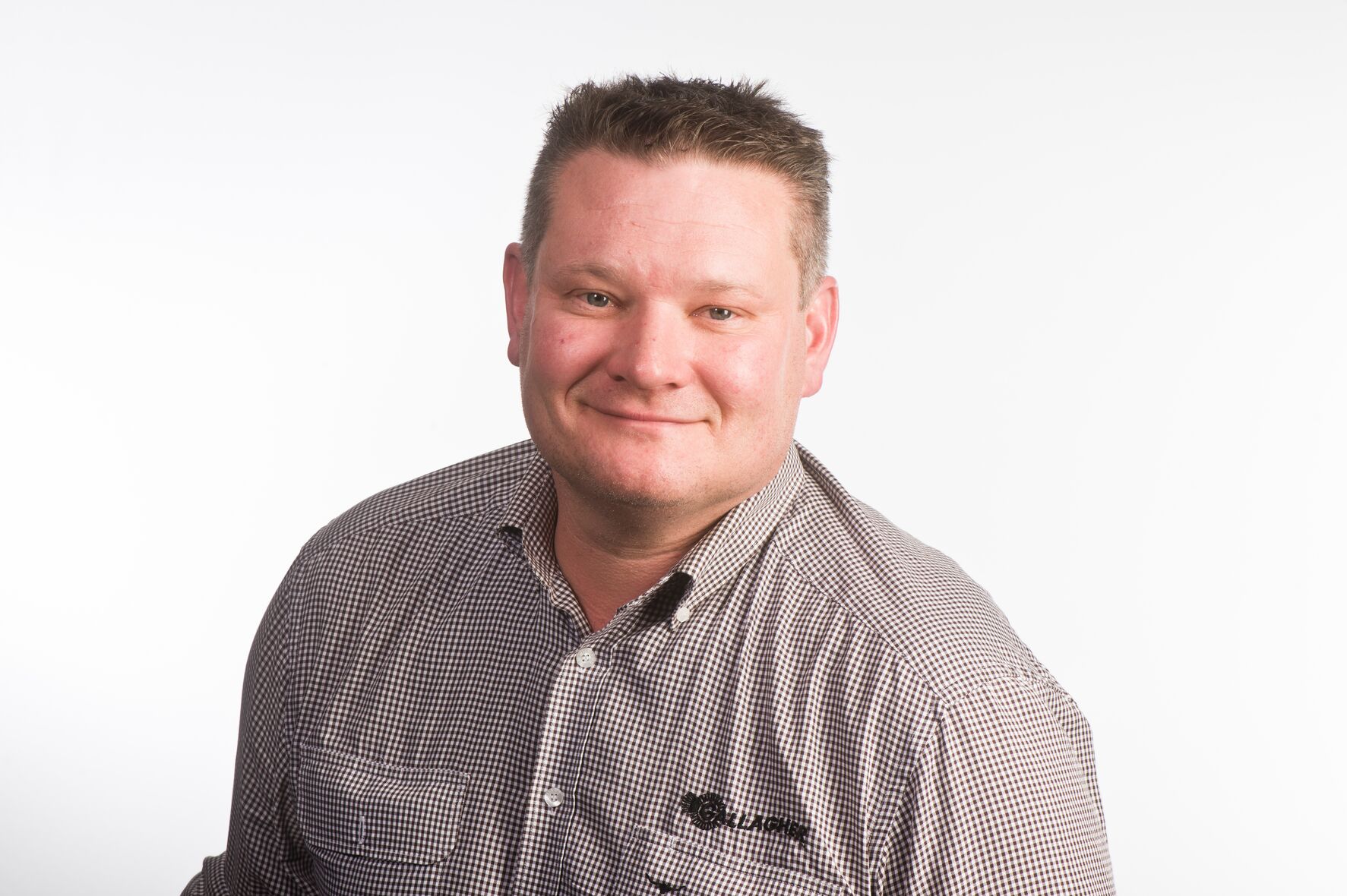 A herb and raspberry farmer in his native South Africa, Chris's rugby career took him to the UK, only for injuries to end it.
"I'd met my Australian wife-to-be by then, so it worked out well!"
With nothing left for them in South Africa, the pair moved to Australia. Chris and his brothers had also run a vegetable-transport and distribution business in South Africa, so in Perth he got back into logistics, including in liquid and biosolid fertilisers.
"I've worked in business development and other non-ag roles, but my passion lies in this industry. I don't mind the city, but I want to be out: I like talking to rural business people and farmers."
The volunteer bush fire fighter and coach for his son's rugby team was particularly keen to work for Gallagher.
"It's a global company with an incredible reputation, great integrity and strong professionalism. The products are just the best out there and the people are awesome. It's the ideal role for me."
Besides experience and a love of agriculture, Chris also has plenty of enthusiasm.