Brian Rowling
Territory Manager - Northern QLD and Northern Territory
0425 238 064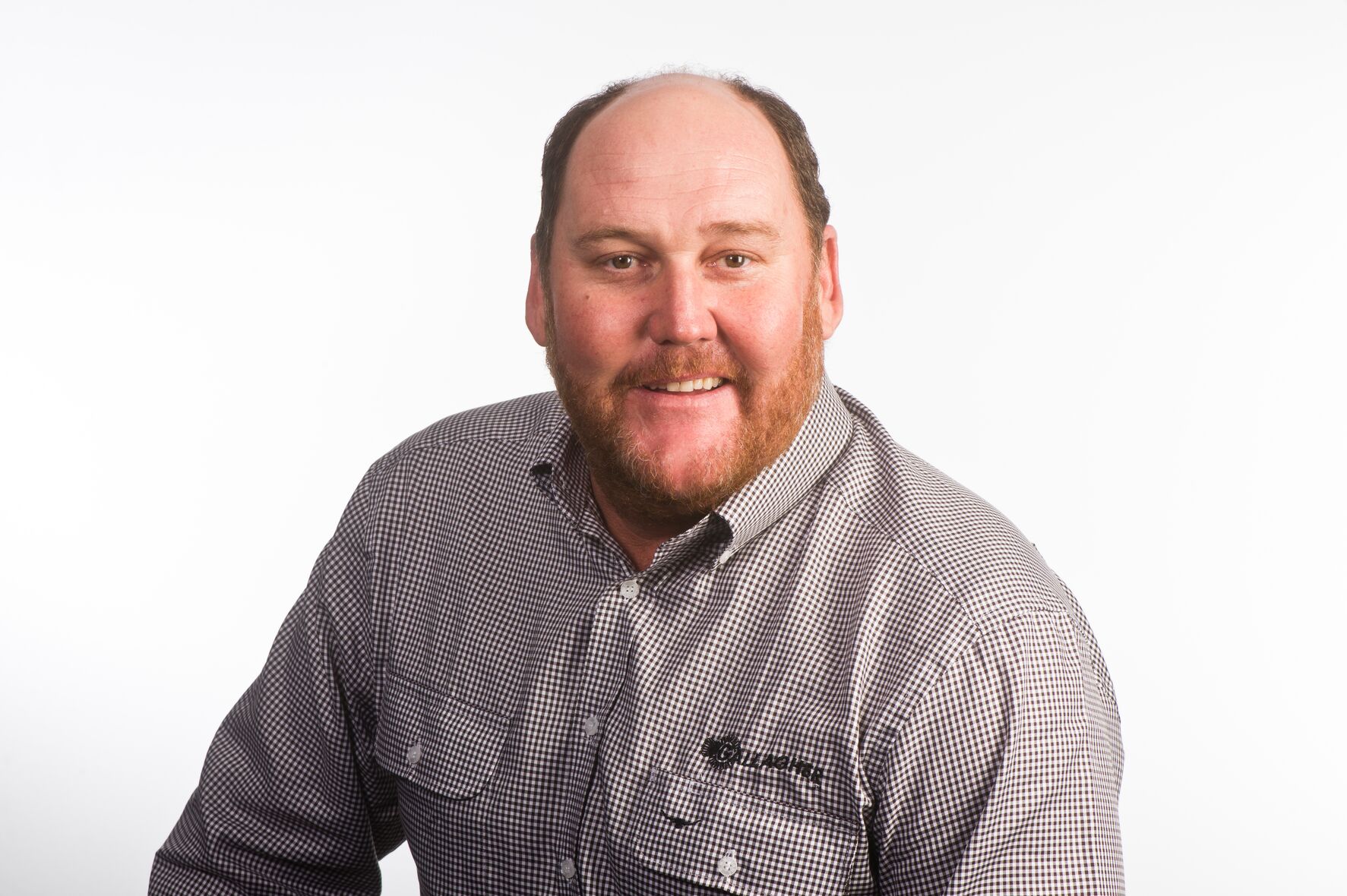 Although he grew up in South-East Queensland, Brian Rowling is a very proud above-the-Tropic-of-Capricorn resident. The son of a livestock agent, he began training as a junior livestock and merchandise agent at Primac, transferring from the Coopers Plains-Ipswich store to Mareeba in 1994. By 2000, Brian had become branch manager of both the Mareeba and Tolga stores, then owned by Elders – a role he held for 24 years.
"I'd worked with [former TM] Rodney Cockrem in Primac days and he'd always said it was a good job, a great family-owned business. When I saw the ad, it was a no-brainer. Early on, I discovered the support internally, too.
"I enjoy planning and training with resellers then going out on-farm. For me, the big thing is helping out stores and end-users. Gallagher's R&D and product testing is unbelievable, and so are the products we sell."
Brian, who holds an Associate Diploma of Applied Science from Gatton Ag College, farms 40 hectares at Dimbulah with wife Kathy, their children and his father, growing Tahitian limes, fattening Braham-cross steers and breeding Australian Stock Horses.