Ayden Embling
Territory Manager - Gippsland VIC
0427 316 252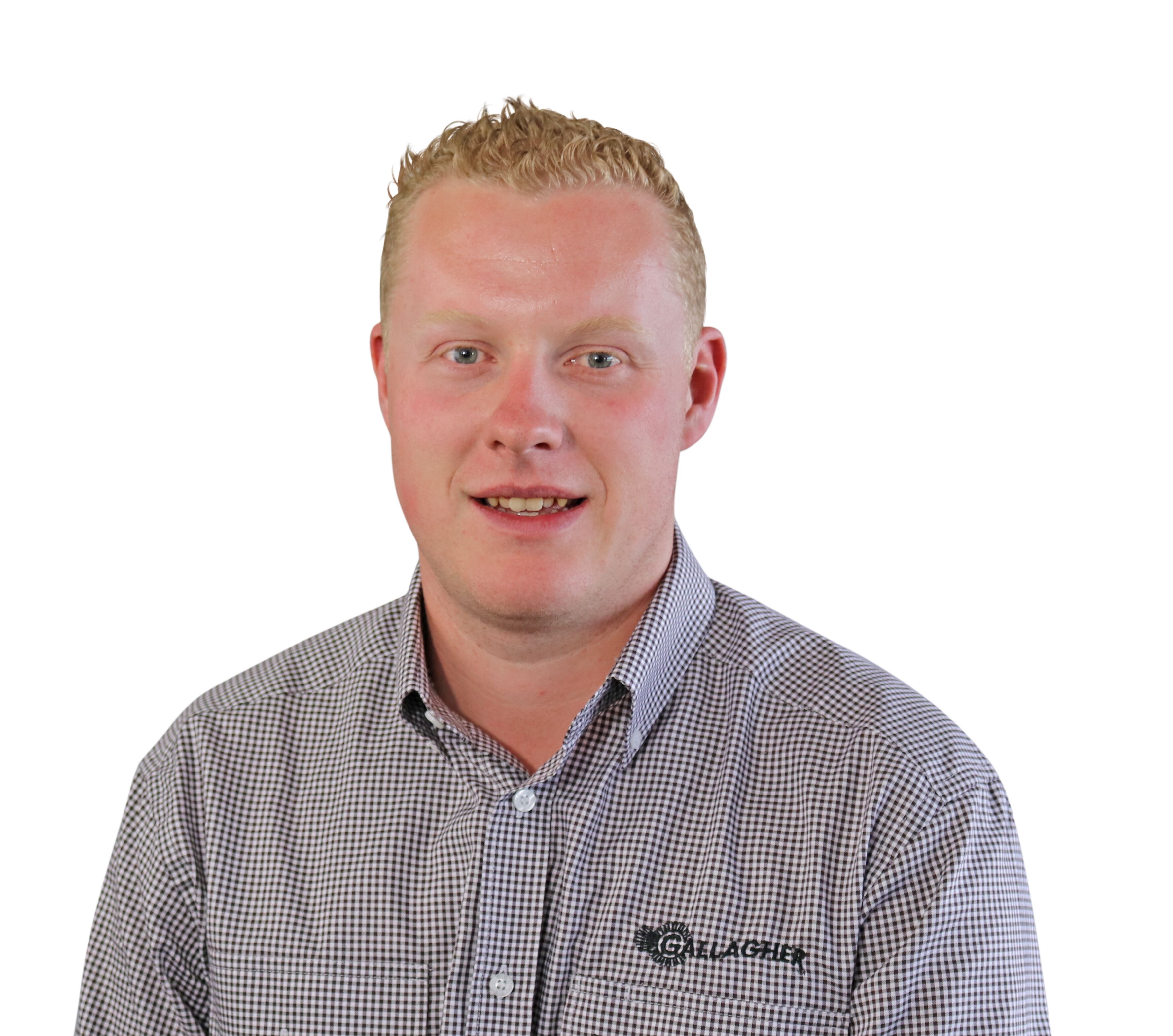 Growing up in Alexandra, Ayden was always involved in the family business, Embling Rural.
Inspired by productions during high school, he also set up a lighting and sound company, working at local events and rodeos around Victoria and southern NSW.
"I love working in rural industries andmy experience as a rural reseller has given me a solid understanding of store management.
"I like working for Gallagher for several reasons. The company has a real 'family' feel and I feel very supported by my colleagues. I also enjoy creatingconnections to the Gippsland rural community."
Other aspects the long-term CFA volunteer loves about his Gallagher role are the opportunity to work in an ever-changing environment with new technologies, doing hands-on field work, and focusing on business growth through field days.
"I knew many of the Gallagher products already, but the company has such a focus on R&D it's exciting to see what's coming up next."