Browse our Product Support Resources
---
---
---
---
---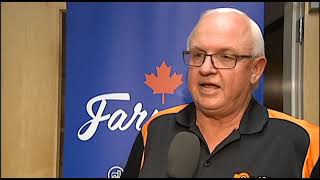 ---
Managing your animal data just got easier. Gallagher Dashboard holds one version of the truth about your animals, backed-up in the cloud and available on all your devices, anywhere you are.
Watch Video ›
---
---
Gallagher SmartReader / SmartScale scanning Electronic ID tags and collecting weight data.
Watch Video ›
---
Benefits of using Gallagher Animal Management Systems products for weighing and data collection and electronic animal identification.
Watch Video ›
---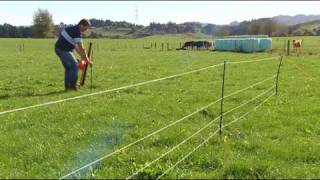 A step by step guide showing how to set up a temporary paddock using the Gallagher SmartFence.
Watch Video ›