Weighing to Improve Livestock Performance
How implementing a regular weighing programme helps to maximise the performance of livestock
Saturday, 01 January, 2022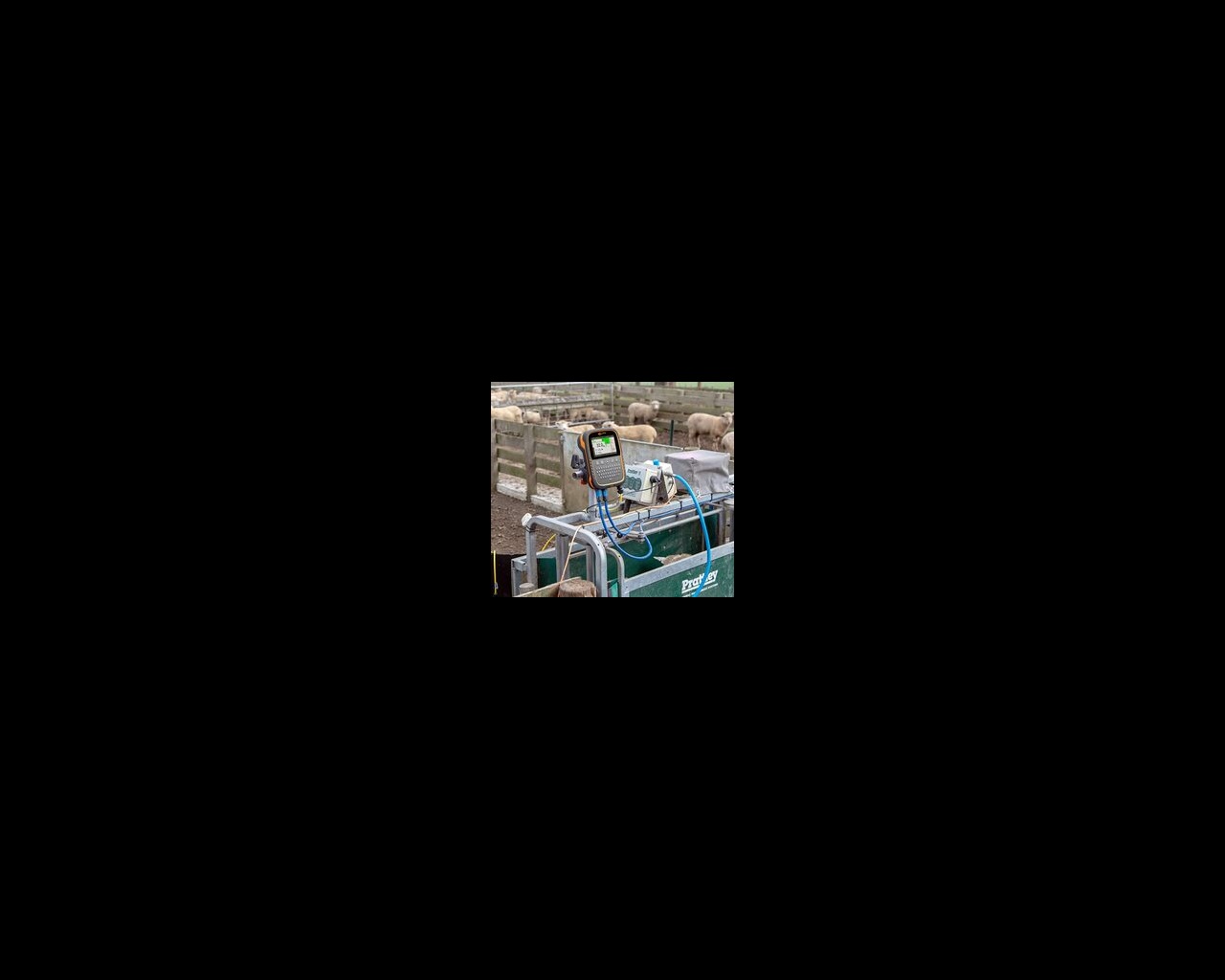 Improve your Farm Systems
In today's increasingly competitive agricultural landscape farmers are looking to drive continuous improvement in their farming operation. From wholesale customers demanding specific target weights; to contract graziers required to report progress weights and weight gain; to achieving industry target condition levels for maximum reproductive success; or complying with breed society/traceability and other industry standard reporting systems and much much more; solutions that replace guesswork with accurate, reliable information are becoming increasingly popular.
Measuring & Analysing
Critical performance measures captured include:
Stock growth rates and conditions scores
Breeding performance (AI dates, pregnancy results, birthing ease/complications etc
Growth rates versus Crop and forage feed regimes
Health treatments (drench dosage levels, dates and intervals)
Stock inventory information
This raw data can then be cross referenced with the influencing factors making operating decisions clearer:
Animal growth rates analysis eg: against feeding regime/feed source or by genetic source
Crop and forage performance and profitability eg: feed to target weight conversion goals
Animal breeding performance eg: pedigree tree tracking, pregnancy results vs weight & AI, herd or flock culling decisions
Animal health treatments eg: efficacy of treatment programme, managing withholding period
The Benefits of Automation
However one of the main challenges to an ongoing recording, monitoring and analysis strategy is time and efficiency. Traditional paper based systems are notoriously inaccurate and time consuming. Error rates in manual tag reading simply due to mud & poor visibility are inevitable. Then there's the time involved in re-typing that information to review it at a later stage let alone the time involved in analysing.

With the vast array of automated systems now available the end to end process from initial data capture through to reviewing the information in order to make decisions is far simpler and quicker. Some of the systems available are more complex than others, at Gallagher our focus is on putting brilliant solutions in farmer's hands that are supremely simple to use. With our pedigree in animal management our products have easy to use menu's, unique touch screens and a host of ingenious ideas that make these devices straight forward to pick up and go.

The systems also add significant value in increasing accuracy and dramatically reducing on-farm labour requirement.
Automation options include:
Automatic identification of mob or individual ID's

Automatic or semi-automatic weighing

Automatic or semi-automatic drafting of animals into specific treatment groups
Gallagher Solutions
With over fifteen years in developing weighing & electronic identification products that are as rugged as the environments they are designed for, Gallagher has a range of solutions to suit every farming need. Whether it's the TSi Livestock Manager that can do just about everything you need bar make a cup of tea or the award winning HR5 Hand Held EID Reader with its on-board keypad and large colour screen for instant data entry and in-yard decision making; we've got you covered
Weigh only system – easy to use, accurately measures weight to track performance.
Weighing & EID systems– Weigh Scales, Electronic ID recording devices and animal handling units work together to fully automate animal management tasks saving time and money.
Communication & Analysis tools– easy to use software that provides simple through to advanced reporting options and straight forward interfaces with other farm management systems eg: NAIT, AgHub
Sheep auto drafter – an all-in-one weighing and drafting unit that is smoother, quieter and easier to set up and operate than any other sheep drafting product on the market.
Take a browse through some of the many case studies included here that illustrate how different farming operations are taking full advantage of the automated systems out there to extract more profit from their farm.
Contact us
"The Gallagher Weighing and EID systems also add significant value in increasing accuracy and dramatically reducing on-farm labour requirement"