Trent Martin
Territory Manager - South West NSW and Riverina
0428 699 679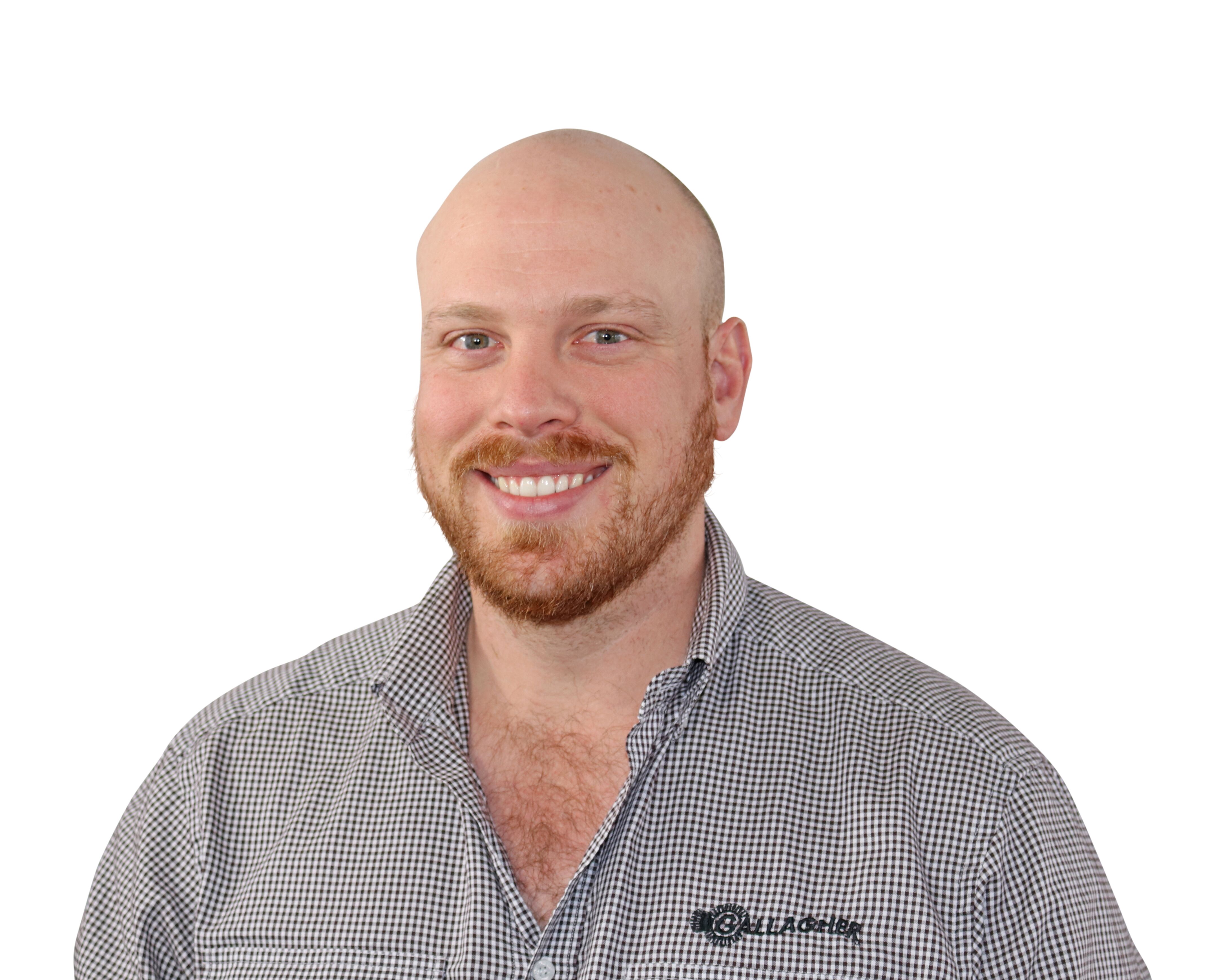 Originally from between Blackwater and Dingo in Queensland's Central Highlands, Trent grew up in the NSW Southern Highlands before heading off to boarding school.
During uni he worked as a customer service agent for a regional airline, before becoming livestock supervisor then QA/QC supervisor for a meat-processing company. With an agribusiness-management degree from Charles Sturt University under his belt, he began designing stockyards.
"I've worked on all types of farms ever since I can remember and I've gained experience across a wide range of business, and built relationships with people in all different levels of business."
Trent, who plays rugby union with Wagga Waratahs, said Gallagher is an exciting company to work for.
"For starters, there's the training support. There's also a lot of growth for me here and I'll be able to achieve a lot in this role.
"On top of the career path and professional-development opportunities, I really enjoy working with such premium products. I was very picky in choosing this role; Gallagher being top-tier at what they do was important for me."