Justin Brown
Territory Manager - Central Victoria
0425 718 480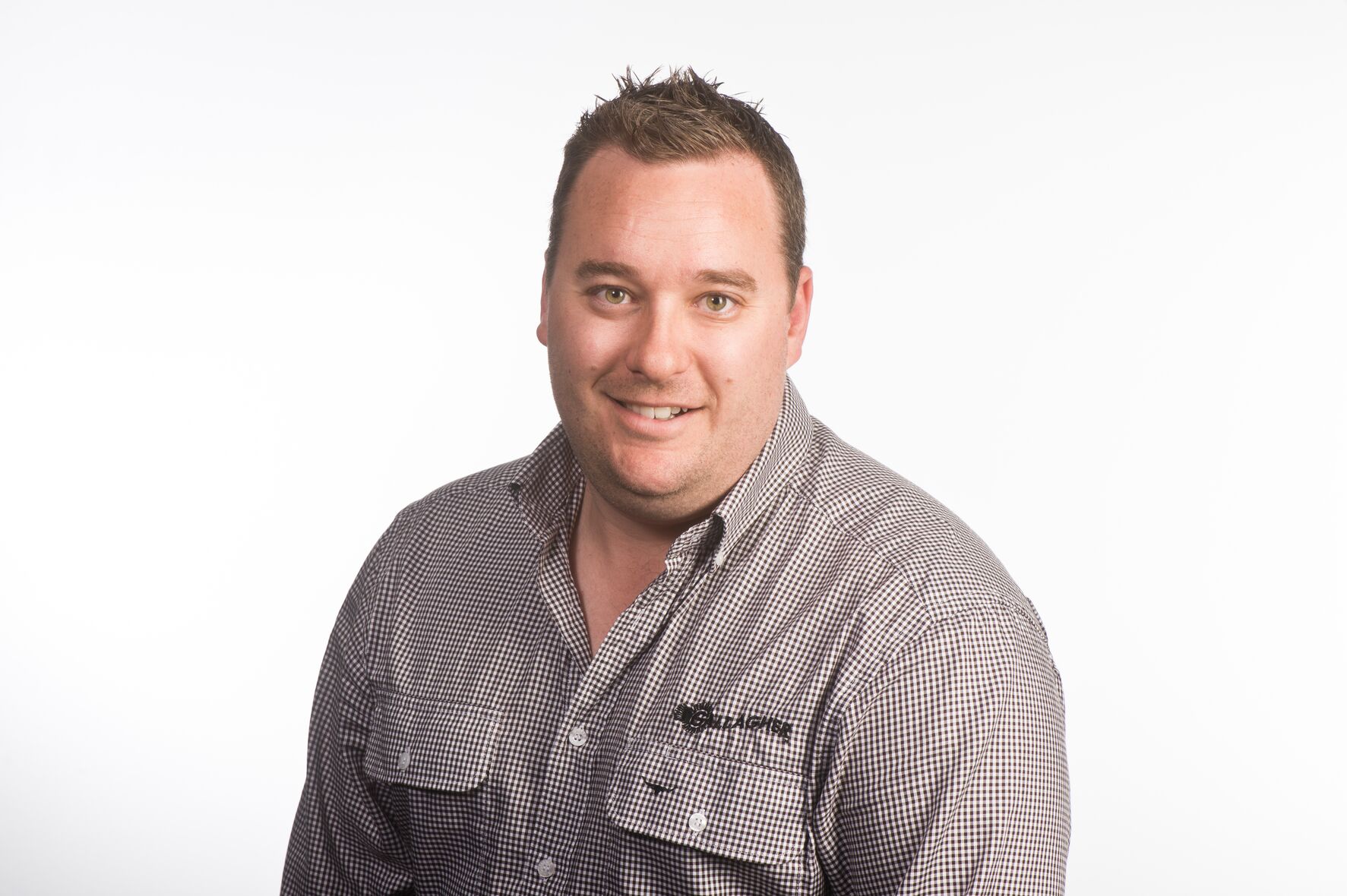 After leaving school, Justin did an apprenticeship in automotive electrics, along with some sales.
"When the Tech Support role became available at Gallagher in 2008, I really wanted it because it meant working with electronics and agriculture — a great mix for me!"
Justin, who won Gallagher's 2012 Customer Service Award, spent six years helping TMs Australia wide on-farm or at field days and when the Central Victorian TM position came up he once again saw a role he really wanted to do.
"I enjoy interacting with people and problem solving. As a TM, I work with stores to ensure the right product mix is stocked, then I support the transition of this merchandise to the farmer."
As well as technically knowing Gallagher's products inside out, Justin also holds a Certificate in Electronics and Communication.