Jayson Webb
Territory Manager - Inland Southern Queensland
0425 230 948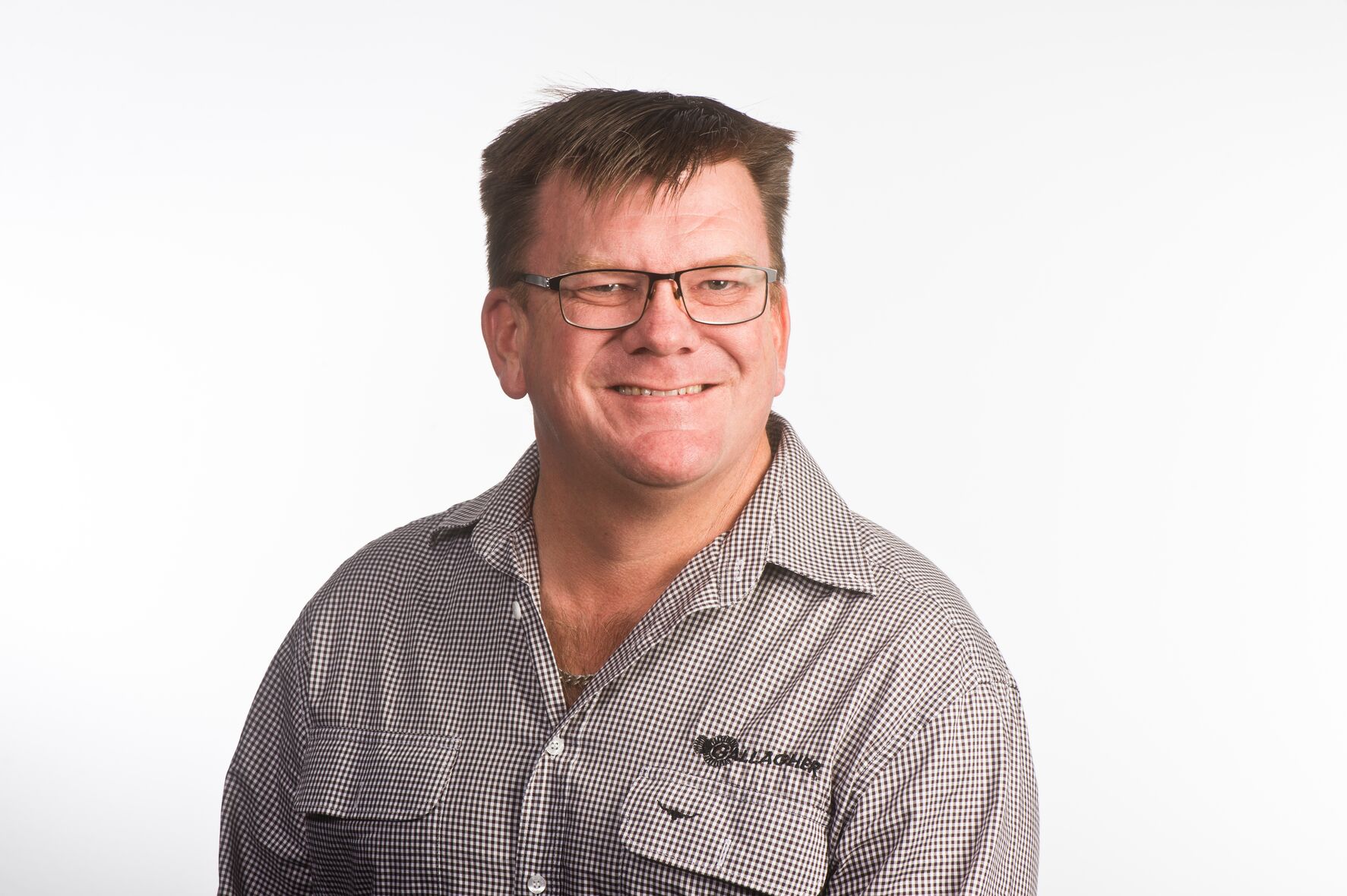 Besides animal management and farm-productivity equipment, Jayson knows a thing or two about irrigation: the camping enthusiast and father of two spent the first 28 years of his career in the irrigation industry.
Wanting to get more involved in a different area of ag and focus on overall farm productivity, Jayson was drawn to Gallagher because of its strength in the marketplace and the fact it's a family-owned company.
"I love the fantastic mentors and how staff are really good with information sharing, too.
"My main strengths are reliability and communication, they're the big keys. I like working quite closely with stores and being on-farm. Plus I enjoy the design aspect of devising the best solution for someone."
Jayson grew up in Brisbane and was transferred to Toowoomba in south-eastern Queensland in his first irrigation role at 19.
"Ag is just an industry I really enjoy and I've had some really, really good mentors along the way."