Dean Paton
Territory Manager - South East NSW
0425 204 148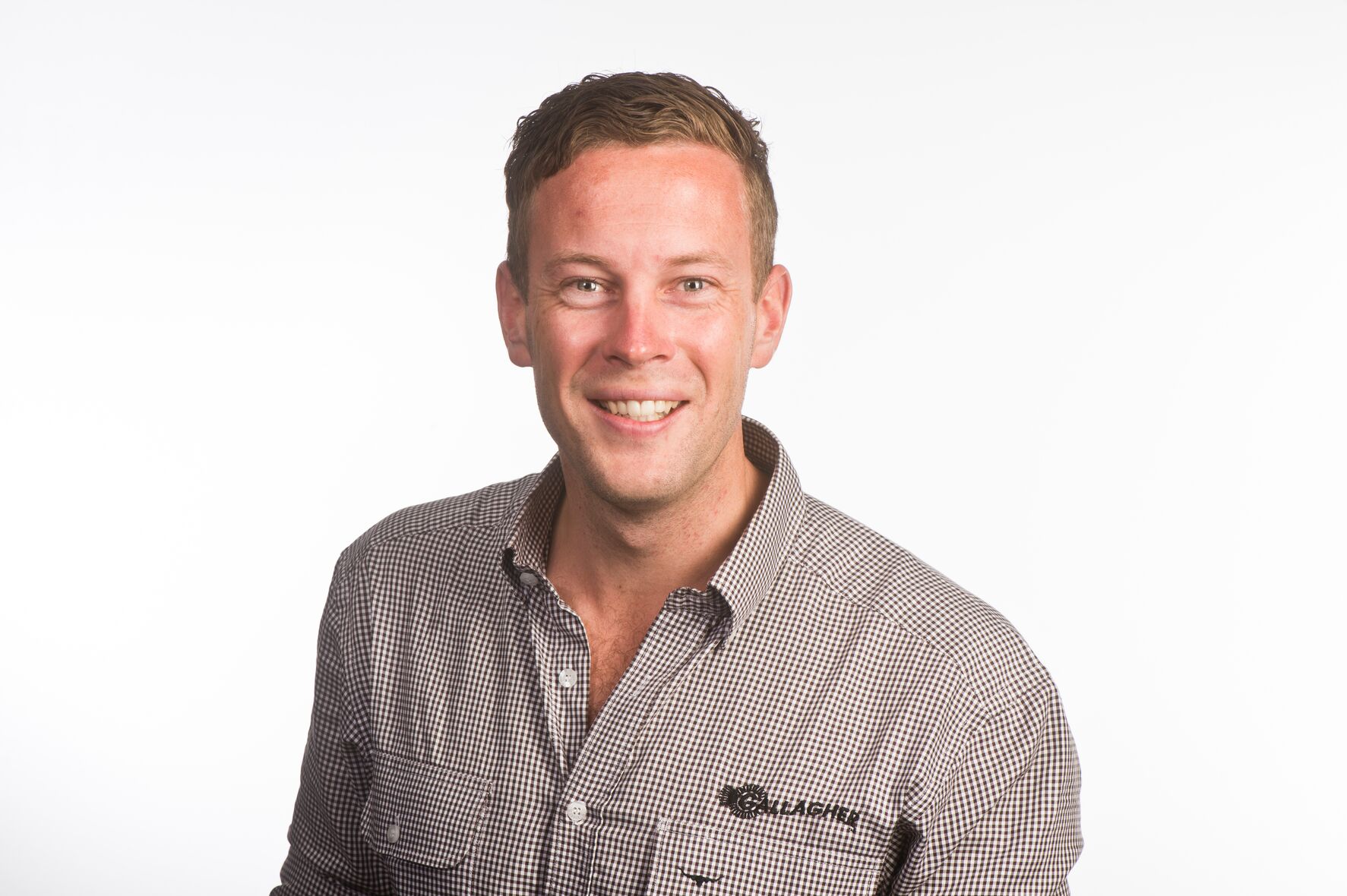 Many customers will recognise Dean from his time as a Customer Service Representative (CSR) with Gallagher. That expertise, plus his extensive farming, sales and logistics experience are just some of the assets he now brings to the role of Territory Manager - South East Queensland.
Dean spent four years working for his uncle after leaving school, on the family dairy and beef property at Corryong, in northern Victoria, also gaining a Certificate III in Agriculture from Dookie Agricultural College.
Looking for some wider experience, he spent nearly five years with air-conditioning distributor Bradflo, working in sales in Albury, NSW; he's also spent a couple of years up north working for Aurizon (formerly known as Queensland Railways) doing inventory and logistics, getting orders ready for the mining and resources industry.
"I really enjoyed the time I spent as a CSR because it gave me the ability to talk with and help a wide range of customers, from rural stores to farmers out on the land. I jumped at the chance to become a Territory Manager when the opportunity came up because I could now talk with and help them in person. If I can give anything to the agricultural industry, that's a plus."