Using Electronic Identification to ID Commercially Productive Sheep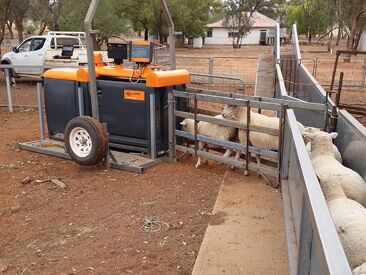 For Sheepmatters, the ability to capture important commercial information for their clients and then make informed decisions has helped their clients to able to take away the guesswork. Producers are making time smart decisions with certainty by combining subjective with objective information on sheep that are measured on production, not age.

Read the article here >

Visit the sheepmatters website http://www.sheepmatters.com.au/ for more information on making productivity gains from your flock.