Growth and development in 2020: Gallagher Customer Service Team continues to evolve and demonstrate their capacity to excel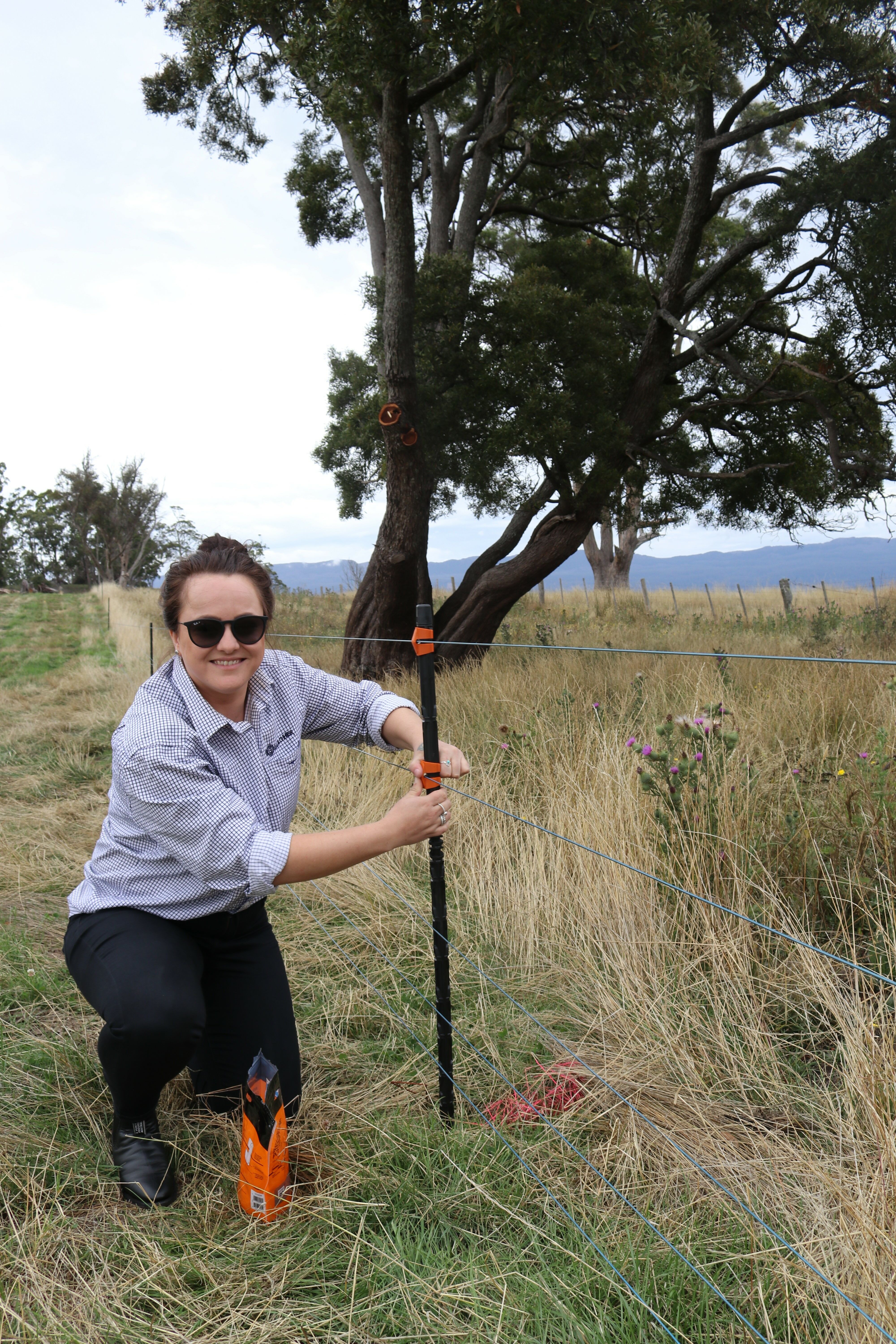 The Animal Management Customer Service team in Australia continue to prove their commitment to developing their capabilities, with recent changes to structure and processes demonstrating a true focus on providing the very best service to our customers.
The most recent addition to the team is current University of Melbourne student, James Lynch. James will complete his Bachelor of Agriculture (Economics) later this year and is thrilled to be a part of the Gallagher family. He has developed a genuine interest in agriculture through his various previous roles on sheep and wheat properties.
"I'm really interested in the new innovations and technology in Agriculture", said James.
"That's why Gallagher is a great fit for me. The continuous product innovation and the real-life impact that can have on farm productivity is of great interest to me."
James joined the team following the promotion of Kimberley Juers to Customer Service Team Leader.
Kimberley worked as the Customer Service Representative for South Australia and Western Australia for more than two years. She joined Gallagher in 2017 with strong customer service and people management skills gained through her previous work at R.M. Williams.
In 2018, Kimberley was awarded the Customer Service Award, for her unwavering commitment to her customers, both external and internal. As Customer Service Team Leader, Kimberley leads by example to encourage the Customer Service Team to voice their ideas, challenge existing policies and procedures, and to pursue their professional development.
A model that has been adopted by other business units across the Gallagher Group sees the Customer Service Team work alongside the team of national field-based Territory Managers to support their customer base.
"I think this is really quite unique; our Customer Service Representatives quite often speak to their customers more than once a day, really getting to know them on a personal level, and therefore, going above and beyond for them, day in day out."
The team continues to find ways to be more efficient in their work and therefore can spend more time working with Territory Managers to help grow their customers' businesses.
"Over the past 24 months, this team have undertaken both internal and external training to grow their confidence in their roles, and in questioning the status quo."
This evolution of the Customer Service Team has led to a new approach to the management of accounts within their respective territories. Territory Teams have been encouraged to co-manage several accounts within their regions, providing Customer Service staff the opportunity to take charge of activity with these stores.
The success of this co-management initiative was highlighted throughout the 2019-2020 Conference period, which saw Customer Service staff take an impressive and influential role in increasing order participation among smaller stores, who may not have previously placed an order.
The development of the Customer Service Team capability isn't limited only to improving in-office processes; the team are encouraged to continue to better themselves, whether that be through further study or regular product training sessions with Customer Support Manager Noel Hecker.
Customer Service Representative Shannon McLean is now halfway through her Diploma of Office Administration. Already passionate about providing the best outcomes for her customers, attending classes one day a week and learning about administration processes has only further developed Shannon's confidence in her role.
"One of the many strengths of our Customer Service team is that whether they grew up on a farm or have lived all their lives in the suburbs, they all have a strong empathy for our customers in the industry, the challenges they face and their unique needs."