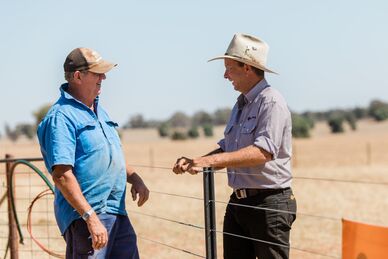 An important message to our customers regarding COVID-19

In these uncertain times, we'd like to assure you that the team at Gallagher are here to support you.

In response to Australian Government recommendations regarding slowing the spread of COVID-19, we have put in place measures to protect the health and safety of our staff, customers and the wider community, whilst maintaining the continuity of our business.

Our staff have been briefed on new procedures, which include some adjusted workplace practices, social distancing, work-from-home and travel limitation policies, and we will continue adjust these policies as time goes on.

We continue to work to ensure that the supply of our products and services remains as unaffected as possible, but we ask you to be patient as both you and our staff adapt to a new way of working.

We wish you all safety and health as you manage your family and business throughout the current challenges.

If we can provide any further information or for all enquiries, please contact our Territory Teams on 1800 425 524 or click here to find your local Gallagher Territory Manager.