Gallagher Roadshow - Bungendore NSW
Bungendore Rural. 114 Molonglo Street, Bungendore NSW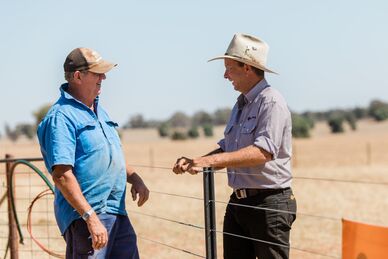 Is your electric fence performing to its full potential?

Come along to Bungendore Rural and speak to Gallagher Territory Manager Dean Paton for an in-store Energizer Health Check.

Plus, learn about:
• Electric fencing basics - including Energizer selection and earthing
• Smart Energizers that can instantly alert you if there is a problem
• Electric fencing best practice

Dean will assess your Energizer output and reliability under load, ensuring that your Electric Fence continues to perform to its full potential.
For more information, speak to Dean on 0425 204 148.