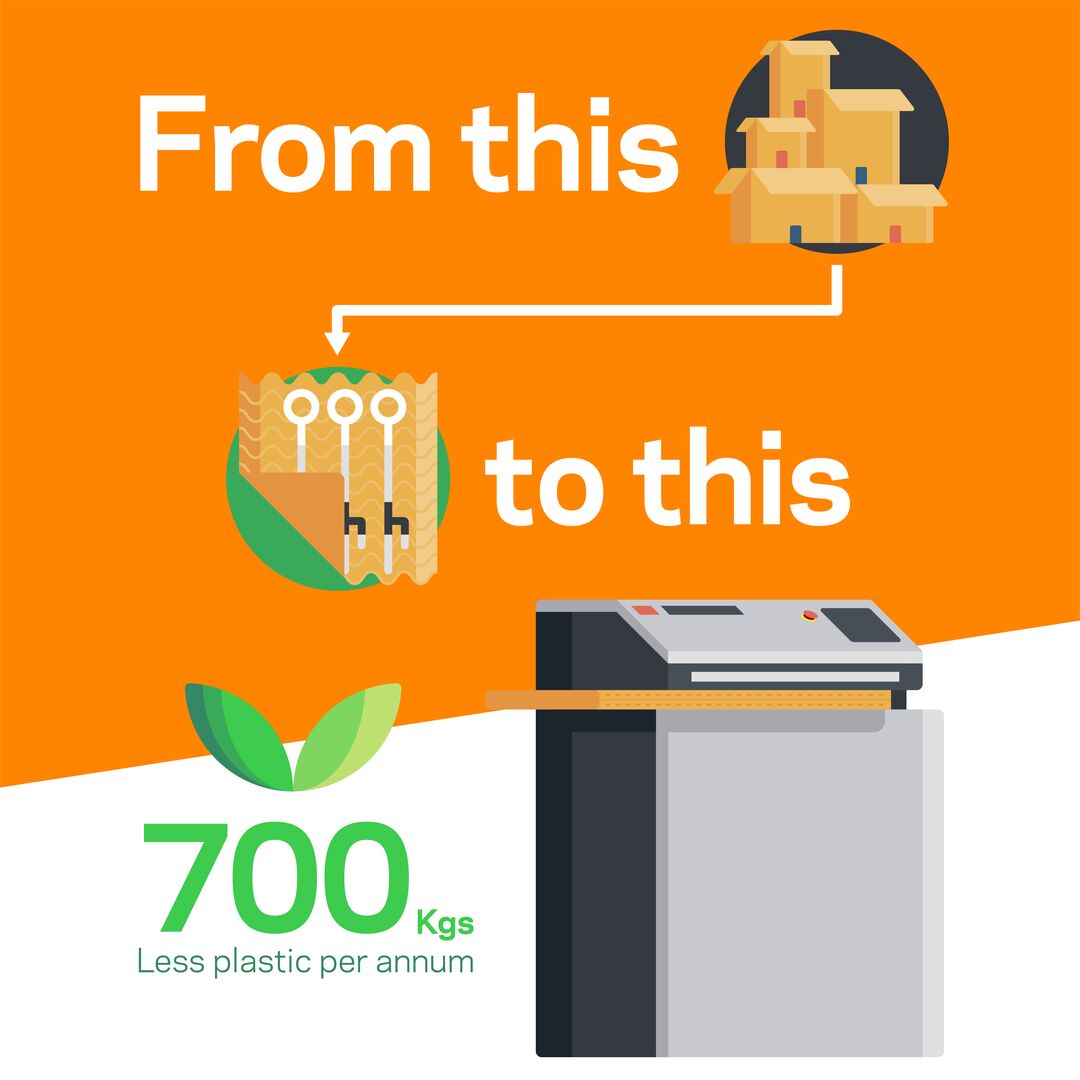 Introduction
Manufacturing and packaging our products sustainably is a top priority for us at Gallagher Animal Management.
We have kicked off the Gallagher Project Sustainability with several initiatives.
Keep an eye out on this page and our socials for all the latest developments on our journey to becoming more sustainable.
Packaging
We embarked on a market research project to better understand how our packaging is being used. We spoke to farmers and our distribution partners around the world to find out how they use and dispose of our product packaging, what's important to them and how we can improve. This resulted in changing our plastic packaging to cardboard alternatives.
We discovered that a significant proportion of our customers either bury or burn plastic packaging, even if it is recyclable. With no recycling facilities within a reasonable distance of many rural properties, we needed to find a way to make disposing of packaging easier and better for the environment than the plastic alternative.
First of all we invested in a cardboard shredder. Our products were historically packed with non-biodegradable plastic air pillows or polystyrene nuggets to ensure they arrived at their destination safely.
The shredder allows us to use cardboard bi-products from our manufacturing operations and shred them into pieces suitable for packaging and filling. By using the cardboard shredder we are diverting more than 700kgs of single-use plastic from landfill per year.
We have also successfully moved our 150 pack insulators from polybags to cartons which has saved approx. 3500kg of plastic in the last 12 months - the equivalent of 79sm3 of landfill!
Reducing plastic in our products
We have also introduced the new S12 Lithium Solar Fence Energizer using half the plastic required by its predecessor the S10 - saving 28 tonnes of plastic each year*.
The lithium battery used in the S12 needs a smaller plastic enclosure compared to the larger lead-acid batteries in the S10. Our R&D team has also worked hard to achieve a 33% reduction in plastic components inside the S12 Lithium.
What next
Next to market will be the launch of new sustainable packaging solutions across our Solar Energizer and Electric Fencing product ranges. By making these changes we estimate we'll be saving around 24,00kg of plastic packaging from ending in landfill a year.
Over the next 12-24 months we'll be sharing more information about our sustainable packaging alternatives.

You'll see more and more products & sales tools (incl. manuals, leaflets, and POS displays) moving away from plastic and blister packaging to cartons, or minimalist packaging alternatives.
Keep an eye out on this page and our socials for all the latest developments on our journey to becoming more sustainable.