Our People | Gallagher Global
At Gallagher, people – our customers and our staff - are at the heart of everything we do. Our commitment and passion is driven by quality leadership encouraging a collaborative partnership focused on success. As one of the New Zealand's most successful private companies we employ over 1000 staff worldwide and build enduring partnerships across 130 countries.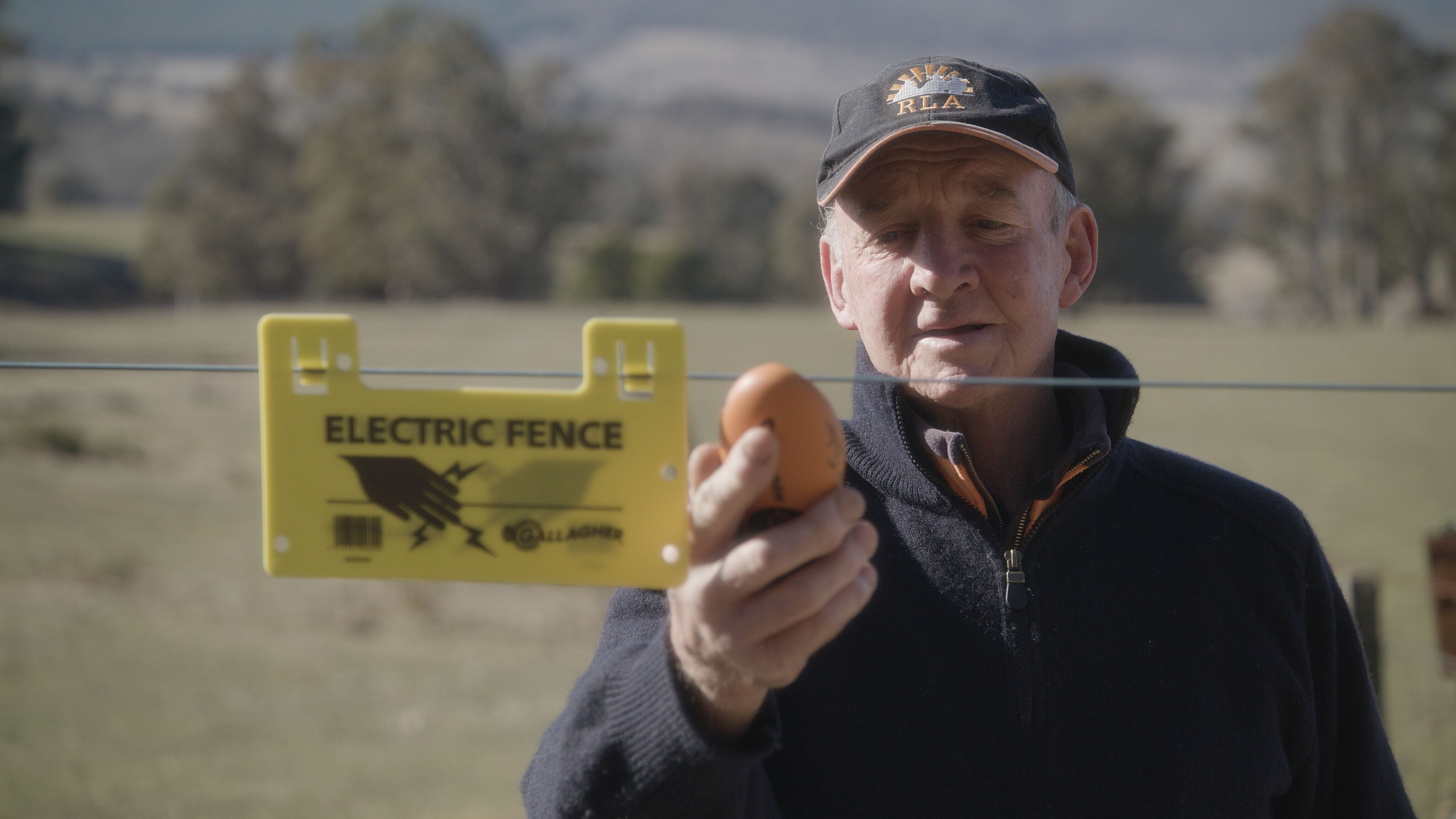 Leadership Team
Gallagher leadership teams are inspired by one of New Zealand's most successful businessmen, CEO/Chairman, Sir William Gallagher.
Read more